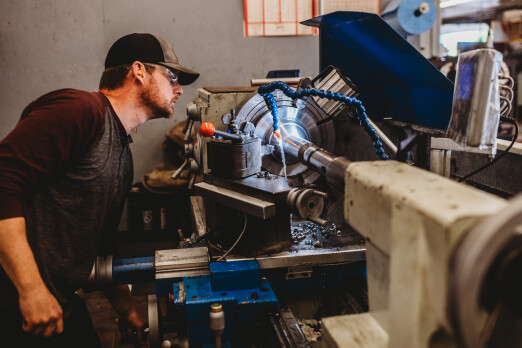 The Partnership helps business leaders and entrepreneurs navigate programs, funding, and support at the local, provincial, and federal levels. We provide one-on-one and customized navigation.
The Partnership also provides a Business Retention and Expansion Tool that will help entrepreneurs identify areas of opportunity for their business.
Book an appointment with our Business Development team today!