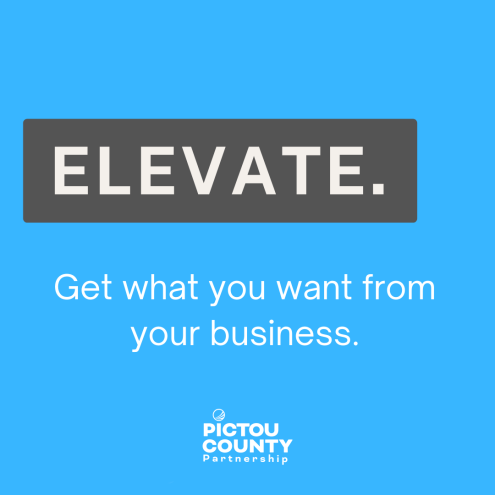 Get what you want from your business!
Participants will take part in two initial group sessions, followed by one-on-one sessions with our business development team.
Group sessions include:
Where to find Capital: Identification of various sources of capital, including information about programs from the East Coast Credit Union, Northern Opportunities Business Limited (NOBL), the BDC, and others.
Working Lab: The working lab provides entrepreneurs the opportunity to step away from their business and invest time in testing their assumptions of what is in their way, rethink their approach, and uncover opportunities to move forward. During this session, participants will create a roadmap to help them get what they want from their business.
Through a short application process using the roadmap created during the Working Lab, selected entrepreneurs will work with the Partnership team on creating a customized plan to achieve their identified goal.
Include a shortened version of the quote from Backstage.
Next intake – January 2024.