Categories: Art + Floral, Beauty + Skincare, Health +Wellness, Handmade, Jewlery
Intuitive Creations & Designs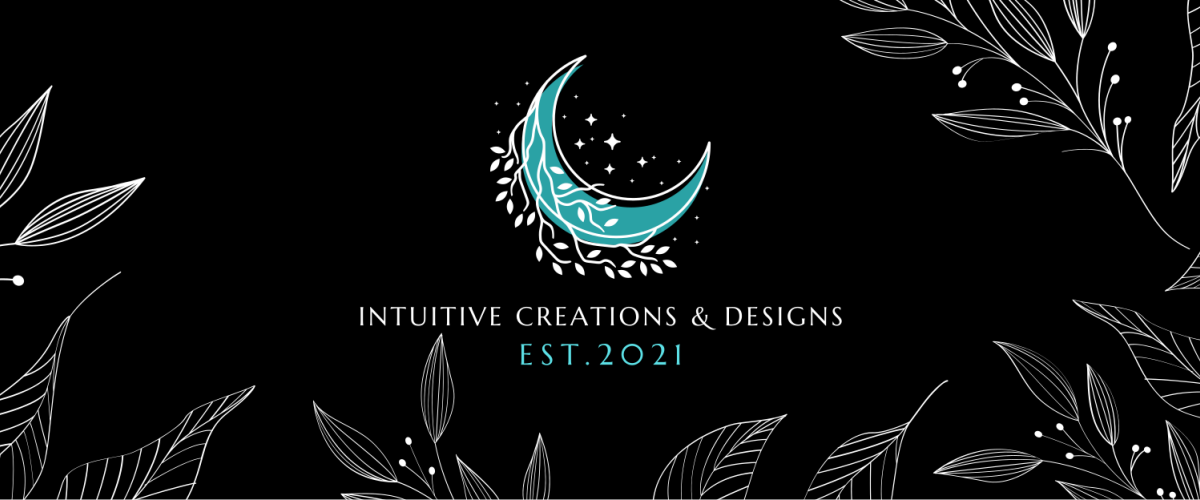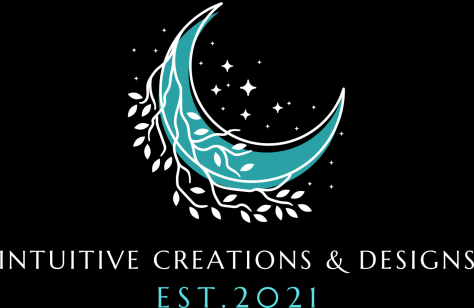 Welcome to our mix of custom & in stock items, visit our new store location!
We have Lots of house plants, Planty extras, self-love items , crystal healing jewelry, custom decals, custom apparel, custom drinkware and much more, our stock is always changing in store and online!
---
Contact Info
Intuitive Creations & Designs
902-755-4502
Email Us

Street Address
1889 North Main Street,
Westville, NS
B0K 2A0
---
Edit Listing
Do you own this business? If you do, and want to make changes to this listing, click the Edit button below.