Category: Handmade
Highland Shoe Repair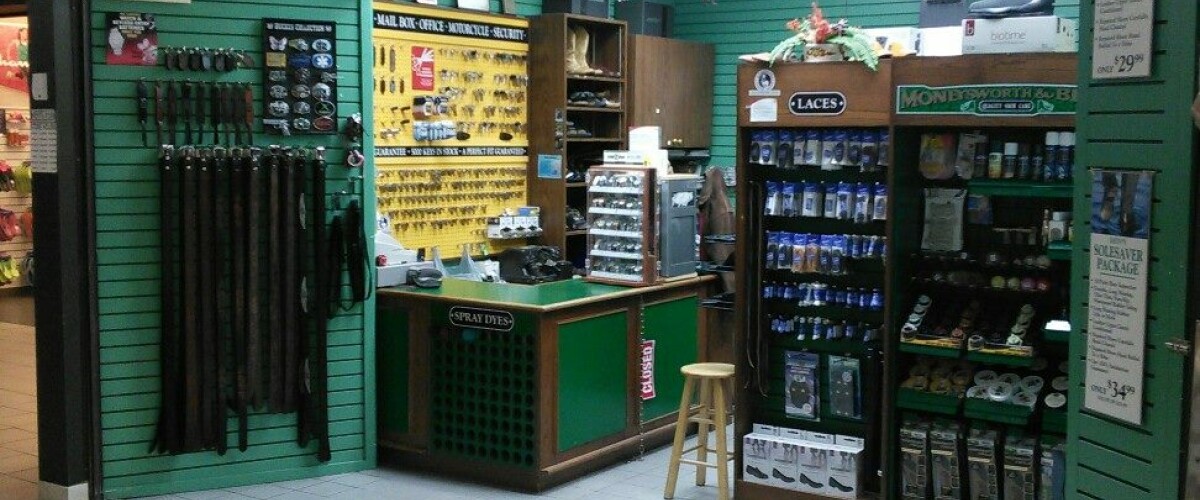 Highland Shoe & Watch Repair specializes in shoe repair, watch repair, key cutting, sharpening and custom leather work.
---
Contact Info
Highland Shoe Repair
902-752-2426
Email Us

Street Address
689 Westville Road,
New Glasgow, NS
B2h 2j6
---
Edit Listing
Do you own this business? If you do, and want to make changes to this listing, click the Edit button below.