Category: Beauty + Skincare, Health +Wellness
Chelsea Laine Salon and Colour Bar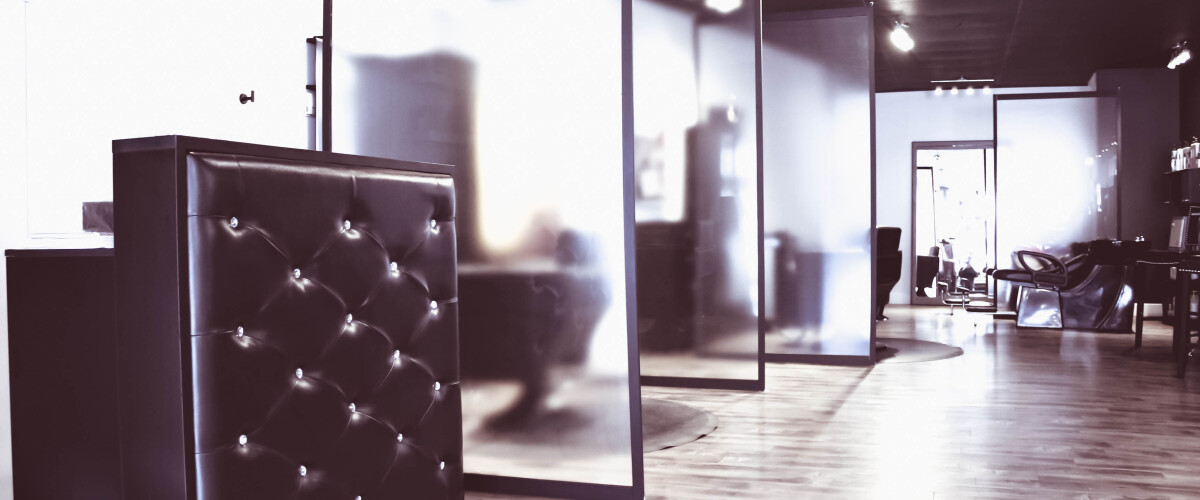 Our team is a family of highly skilled, friendly professionals, with a passion for the hairdressing industry. Our priority is to provide time and space to you that is dedicated to self-care.

Our commitment to excellence and exceeding our client's expectations are the foundation of our vision. We couple superior technical skill in haircuts and haircolour with uncompromising standards in service.

In addition to services, we offer a variety of self-care enhancing products to set the mood of relaxation, indulgence, and energy renewal.
---
Contact Info
Chelsea Sutherland
902-695-3252
Email Us

Street Address
133 Provost St,
New Glasgow, NS
B2H 2P6
---
Edit Listing
Do you own this business? If you do, and want to make changes to this listing, click the Edit button below.
Member of