Categories: Art + Floral, Handmade, Home Décor
The Lonely Pixel Photography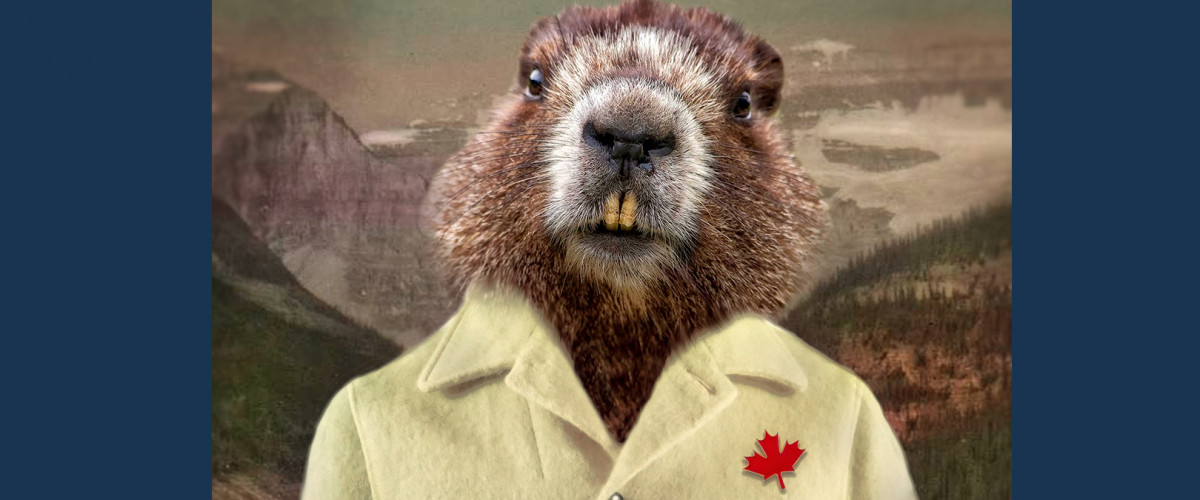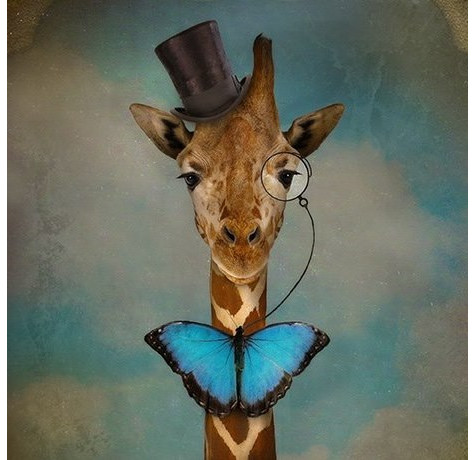 My name is Lisa Howarth, I'm a self-taught artist and the dreamer behind The Lonely Pixel Photography.
A world of whimsical, colourful, dreamy images-- from captivating landscapes, to architectural prints to humorous animal portraiture.
Selling custom pet portraits, prints, magnets, greeting cards and more!
---
Contact Info
Lisa Howarth
250-986-8574
Email Us

---
Edit Listing
Do you own this business? If you do, and want to make changes to this listing, click the Edit button below.