Category: Food Products
Sunny Cove Honey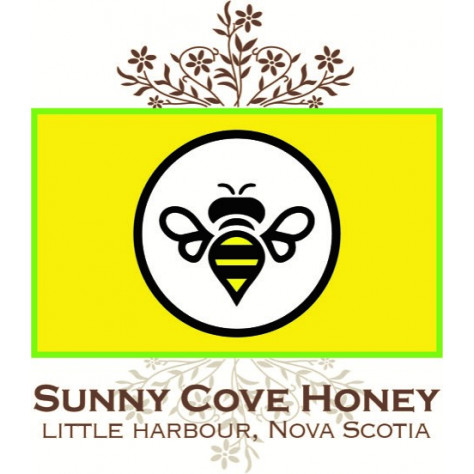 Sunny Cove Honey is powered by solar, we follow organic farming principles and our bees are treated naturally, without the use of pesticides/antibiotics.
---
Contact Info
Sarah and Dave Cameron
Email Us

---
Edit Listing
Do you own this business? If you do, and want to make changes to this listing, click the Edit button below.