Category: Accommodations
Seabank House Bed and Breakfast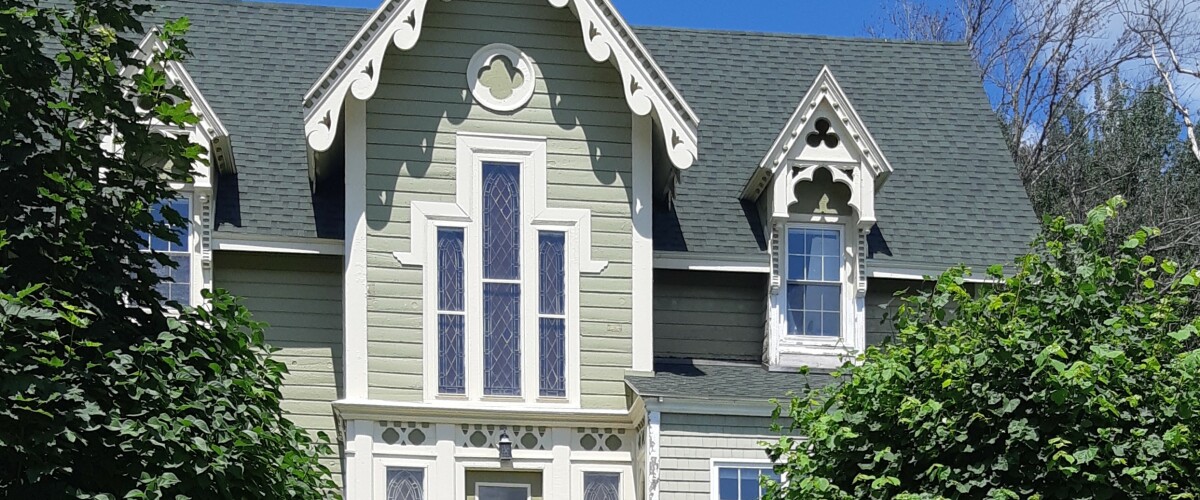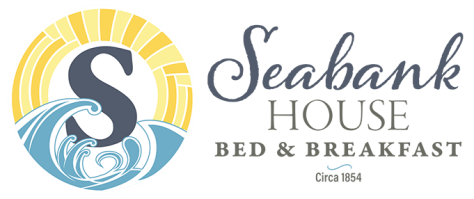 We are a true Bed and Breakfast with 4 bedrooms, each with their own private bathroom. We have a living room and dining room also for guest use. Our breakfast is a full cooked meal with tea/coffee! Our mid Victorian home is 167 years old with lots of special features including an amazing, tall stain glass window. We look out over Pictou Harbour and we are an easy walk to anything in town! Our bedrooms are "themed" which adds a little fun to the experience. "You are welcome here!"
---
Contact Info
Elizabeth Cunningham
902-485-4775
Email Us

Street Address
68 Front St, Box 413,
Pictou, NS
B0K 1H0
---
Edit Listing
Do you own this business? If you do, and want to make changes to this listing, click the Edit button below.
Member of