Categories: Apparel + Accessories, Craft + Hobby, Handmade
Natural Ewe Yarns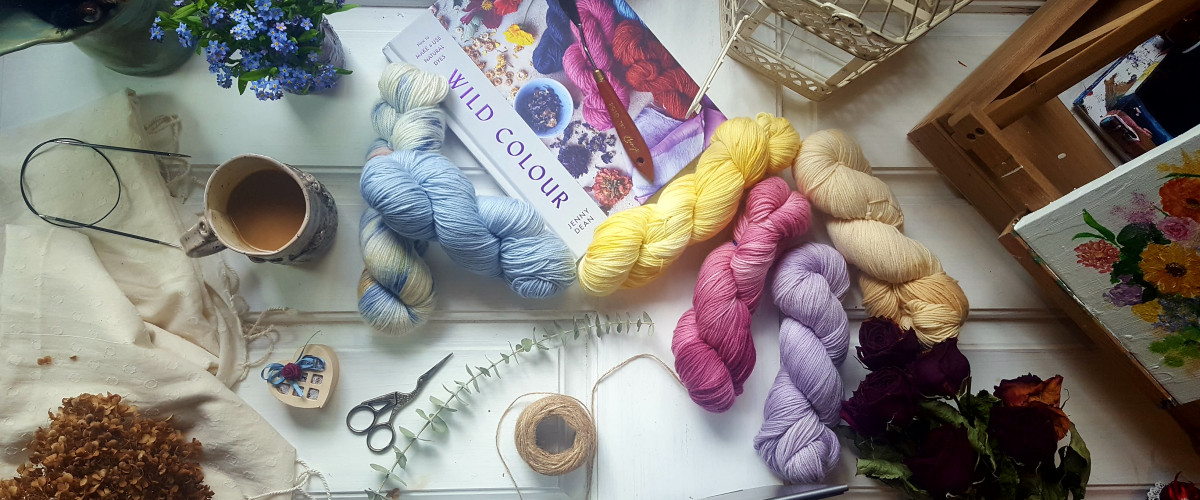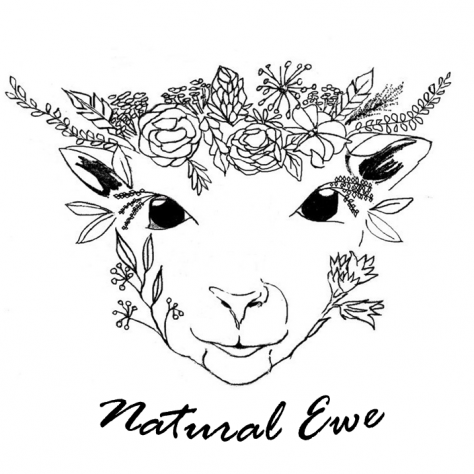 Natural Ewe Yarns is a mother-daughter dye duo, working with natural dyes and sustainable fibres. Our yarns are dyed botanically from plants we forage or grow.
---
Contact Info
Jasmine Rahmel
902-485-4863
Email Us

Street Address
173 Faulkland Street,
Pictou, NS

---
Edit Listing
Do you own this business? If you do, and want to make changes to this listing, click the Edit button below.