Pictou County
Nova Scotia.
We want to hear from you!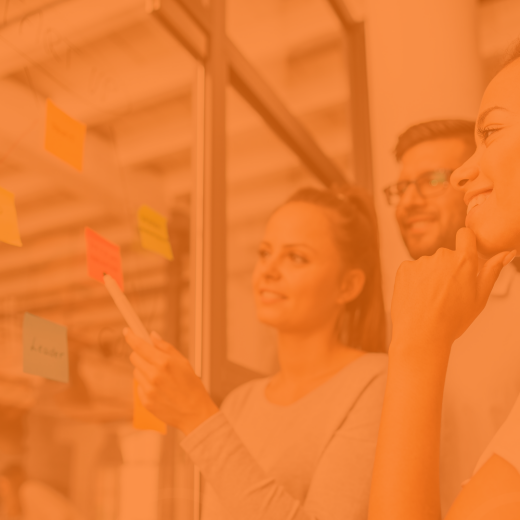 The Pictou County Partnership is seeking input from business owners and leaders to inform the Partnership's next strategic plan.
Your voice is important to us! The survey takes app. 8 minutes to complete. Your responses will remain anonymous.
Your input will help guide the Pictou County Partnership. To participate, please click here.
We appreciate your time in completing this survey.